October 16, 2012 in General Motor Trade News & Info, Motor Trade Insurance News & Info
After last week's report of Toyota recalling millions of cars due to a fault with their electronic window switch, Toyota now suffer 'negative brand perception'.
The rating is scored by YouGov's BrandIndex and is based on a net average of positives and negatives that consumers had heard about the brand during the week.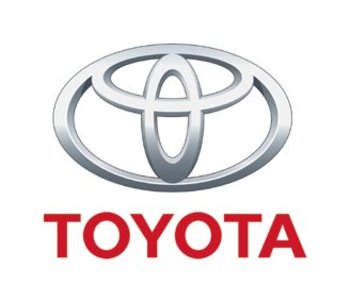 The brand's 'Buzz Score' fell 22 points from the +10.2 that the company were happy about in October, leaving them at -12.6. Sadly for Toyota, the drop leaves them currently bottom of the chart of 32 car brands that are being tracked by YouGov. Previously the brand had sat nicely at 6th place.
Negative comments about the brand had been tracked via social media platforms such as Twitter, Facebook and other online
communities. YouGov stated that almost 60 percent of comments made about Toyota on the 10th of October were negative, only 8% was positive and the rest suited to the likes of promotion and generic.
General director of the PRCA, Francis Ingham says that Toyota should have launched a campaign to apologise and reassure customers. He then reminds people that this is one of the first major recalls that the company has announced in recent years.
He carries on: "Every large-scale product recall is a crisis communications situation. When a company has two such recalls in very a short period of time, the importance of getting their response right is all the greater.

"It's too late for Toyota to correct manufacturing errors, but what they can do is to admit they got things wrong, and launch a comprehensive "sorry" campaign to regain their customers' trust – and do it fast."
The company's last major recall was in 2010, the result being a safety issue regarding the car's breaks. This global recall meant that Toyota suffered a much worse drop in the YouGov BrandIndex than they have this month. In 2010, the brand fell to -62.7 and its overall index slumped to a super-low -3.6. Akio Toyoda later fronted YouTube videos apologising and then launched a campaign to rebuild trust in the brand.